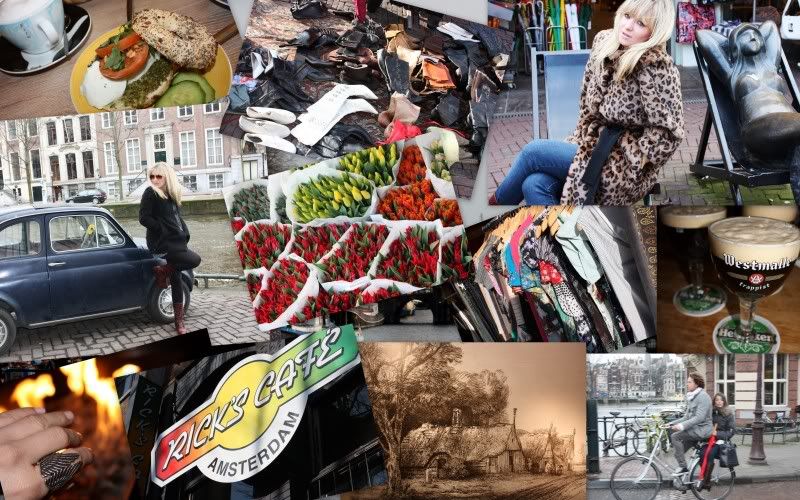 Hello lovelies...I just got back from a weekend in Vegas where we celebrated my bf's big birthday bash...and let's just say my energy is still not to it's standard levels, but I didn't want to wait any longer to post my last post from Europe....so here it is....
I actually spent most of my Europe trip visiting family in the Netherlands, so didn't have too much time for outfit posts (especially since it was still very cold), but here is a little mixture of some photos of Amsterdam and it's surrounding towns that I was able to capture. I fell in love with Amsterdam because despite its reputation for what we still consider illigal substances and practices, it is actually a very charming big city with a small town feel. I loved the small streets filled with parked "bikes", the flower shops with the most beautiful flowers you will ever see, a vintage market in the center of the city, cafes (not that type) selling the best beer you'll ever try, and all the other numerous little things that I can not remember right now because I'm pretty sure I killed half of my brain cells this past weekend in sin city lol. Hope all of you had an amazing weekend and I can not wait for Spring........I feel it in the air and it makes me sooooo happy. Ok tiime for bed...it's way too late to think or write ;)
Night night....
Katya...........
At the Rembrandt Museum - definitely a must see, he's amazing!
Wearing: Necessary Objects blazer, Zara shirt with suspenders, f21 tights, and my new and most comfortable pair of boots from Free People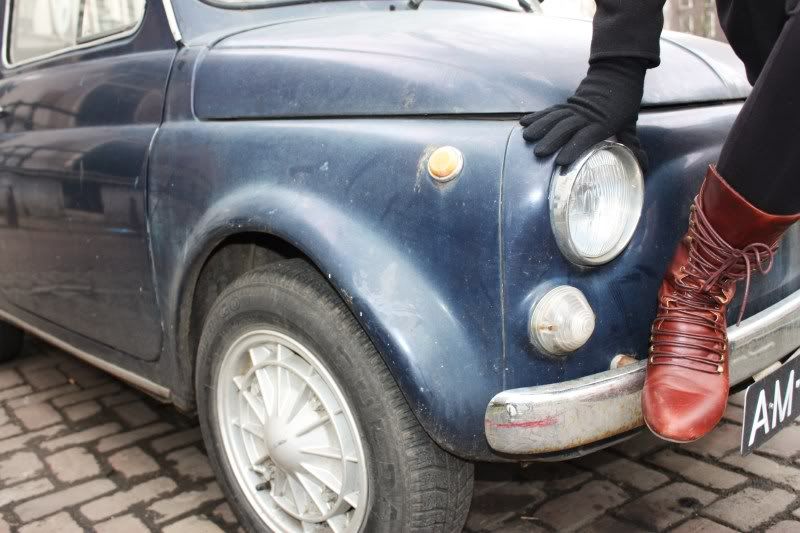 I don't think I've ever seen such a small car ;)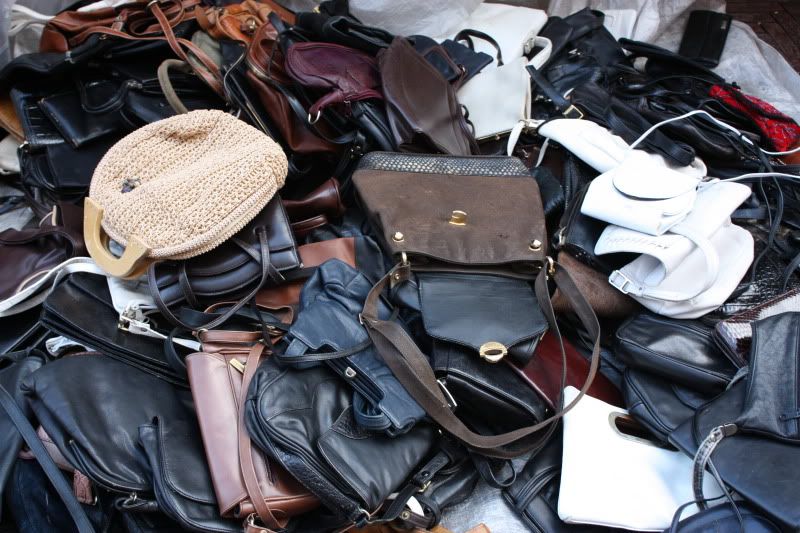 Loved this street vintage market...and of course I had to adopt and bring home a cute little red bag (not shown here but should follow in upcoming posts)...but my Canon didn't get a vintage friend haha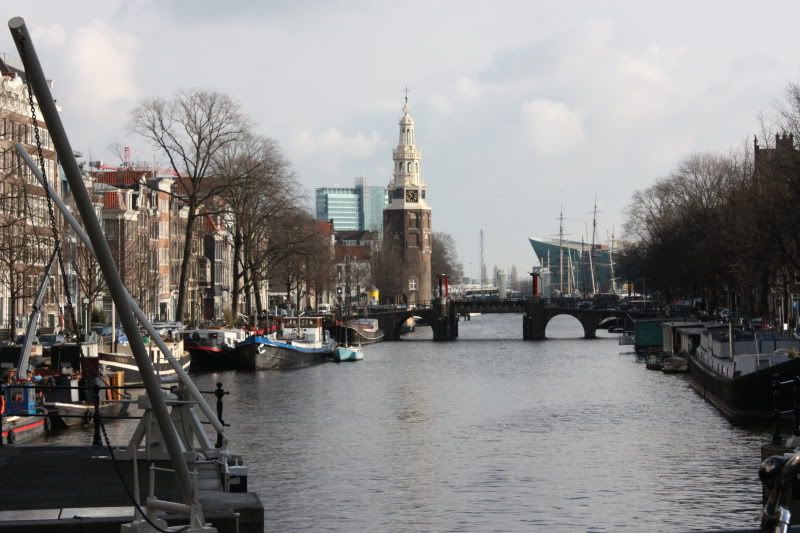 My cousin driving me into town, no wonder Europeans are so thin ;)

Til next time Amsterdam.......
xoxo