Our Saturday afternoon consisted of nothing but sunshine on our face, great food (including one of our favorite appetizers at Sequoia "Maine Mussels in cocunut curry broth" - yum), margaritas while people watching at the Georgetown waterfront, and a walk in the new park by the Potomac where we discovered some really cool things like the "all weather journal" (see below), a view of one of many beautiful DC bridges, and some cool street art. The sun was low and our spirits were high! Not sure if it was a full day of sunshine, or just watching the world come alive after a long, cold winter...but everything about our Saturday afternoon was just warm & wonderful. Hope this beautiful weather sticks around...I think we deserve it :) Hope all of you had a chance to enjoy your weekend!
Ok time to go watch Life on Discovery...truly amazing!!!!
Kisses
C&K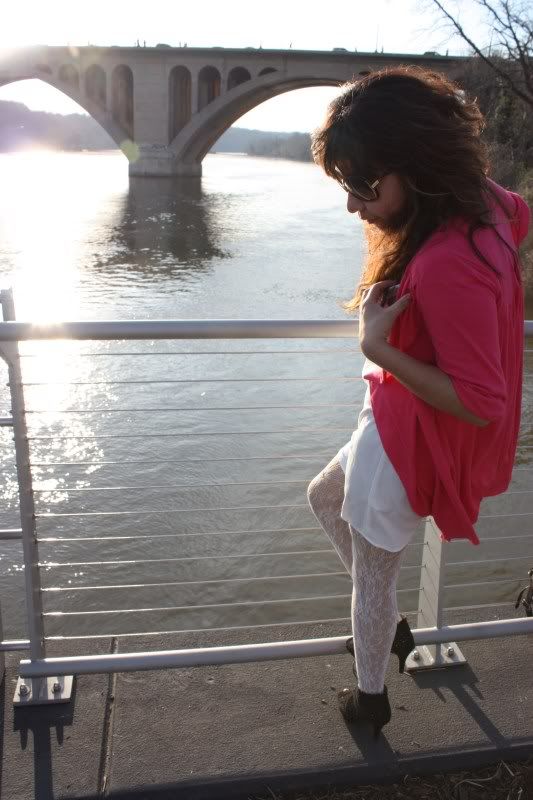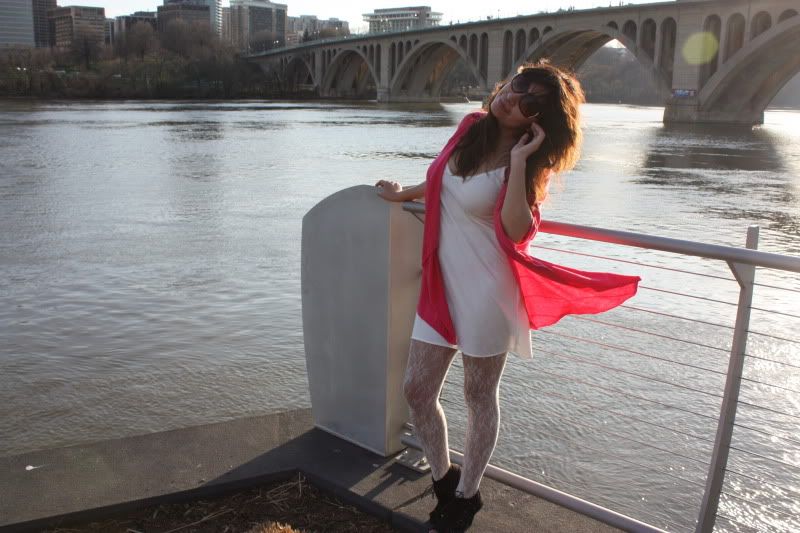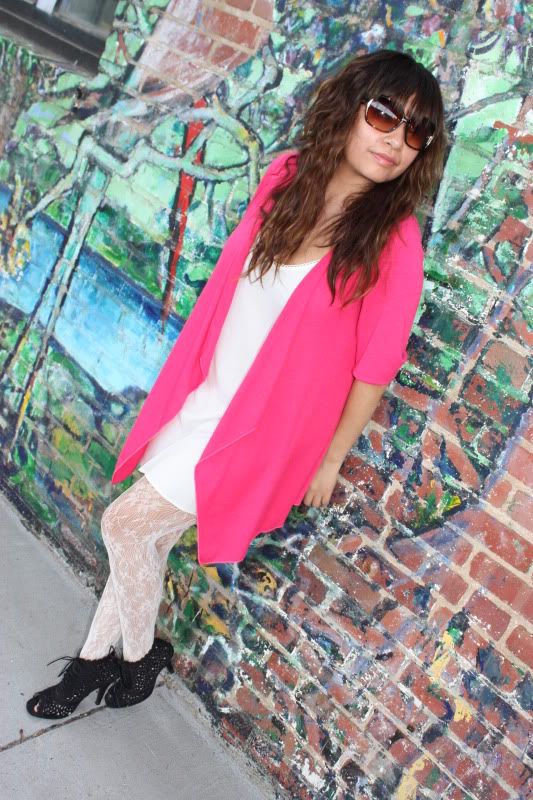 Wearing: forever21 white cami, black lace up oxfords, urban outfitters pink cardi, & cream leggings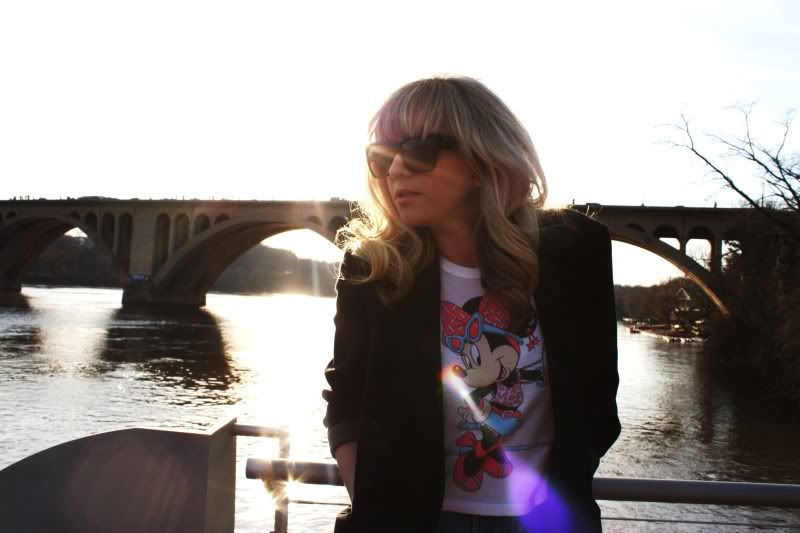 Wearing: Vintage gray blazer, Disney T-shirt, vintage Levis jean shorts, and Forver21 booties & shades
We had to leave some SC love in the "all weather journal" - a really cool idea for a park bench :)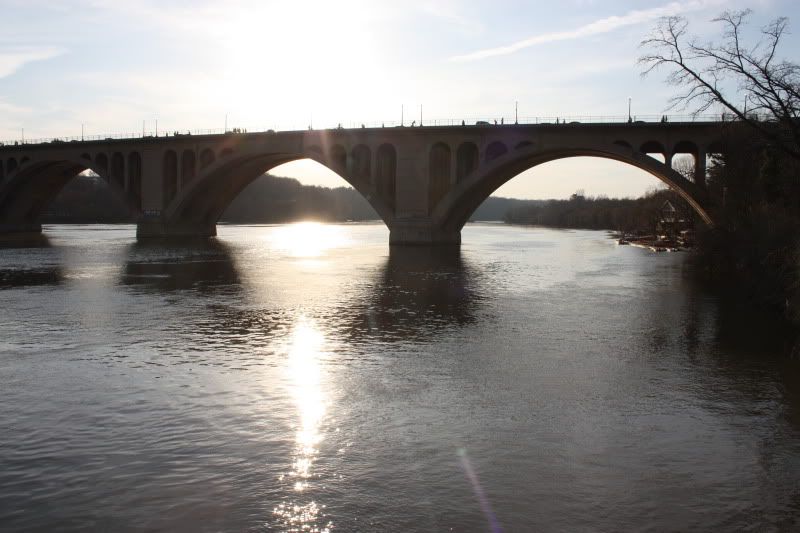 The Potomac has some pretty amazing views...don't you think?!