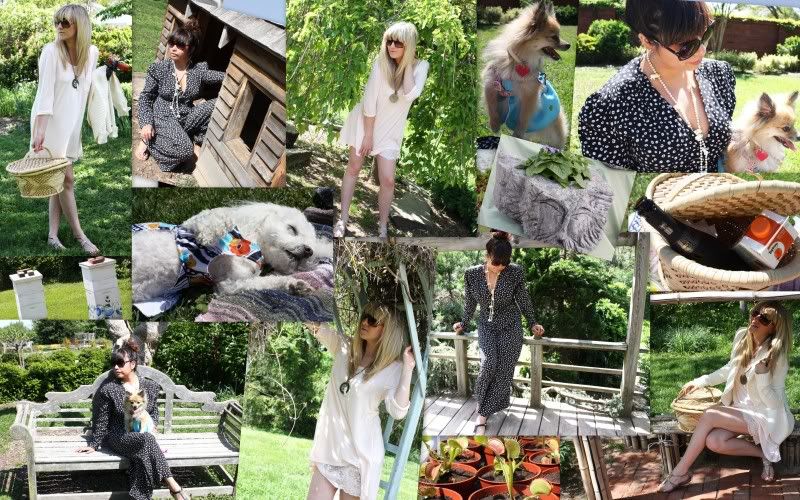 By now you probably already noticed (I mean how can you not?) how much we LOVE gardens, parks, or any other outdoor place with lots of flowers, trees, and grass. What can we say...we love bonding with nature! :) On Saturday, the American Horticultural Society was holding their annual plant sale and of course we had to be there. The event attracts many local vendors along with horticultural enthusiasts and plant lovers from all over the DMV :) The AHS headquarters is located right on the Potomac at one of George Washington's original estates. The grounds are spectacular, and everyone who works there is the sweetest person you'll ever meet in your life (could you ever imagine plant lovers being mean? yea exactly!). We volunteer with them every year for the plan sale or children's garden clean up....but this year, we decided to skip out on the free labor and just enjoy the day while shopping for new plants and picnicking in that beautiful children's garden we help upkeep every spring. Of course, you can't come to the children's garden without children - so we had to bring ours (Lola & Mimi)...the cuties had a blast running around while the mamas enjoyed being "kids" again!
Hope all of you had a spectacular weekend - happy Sunday lovelies!
xoxo
C&K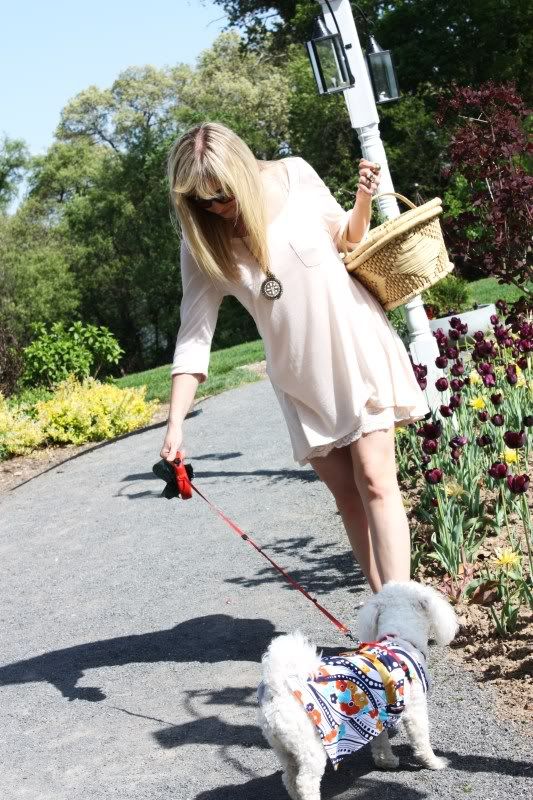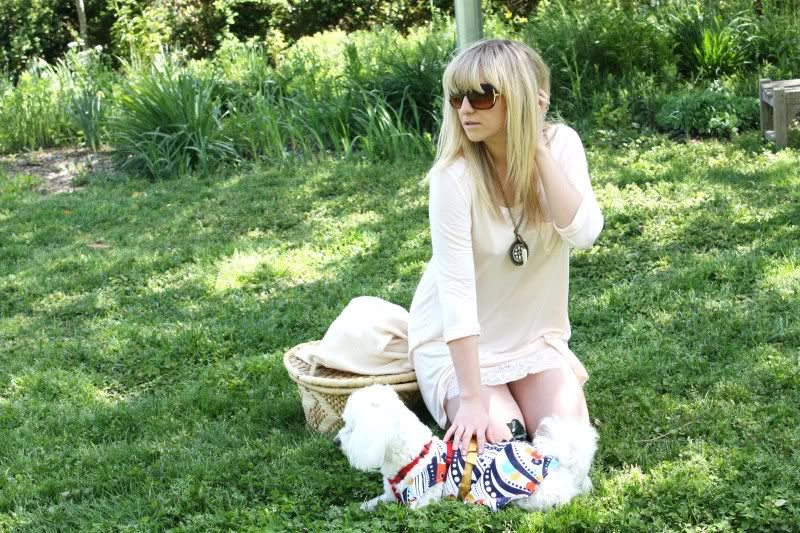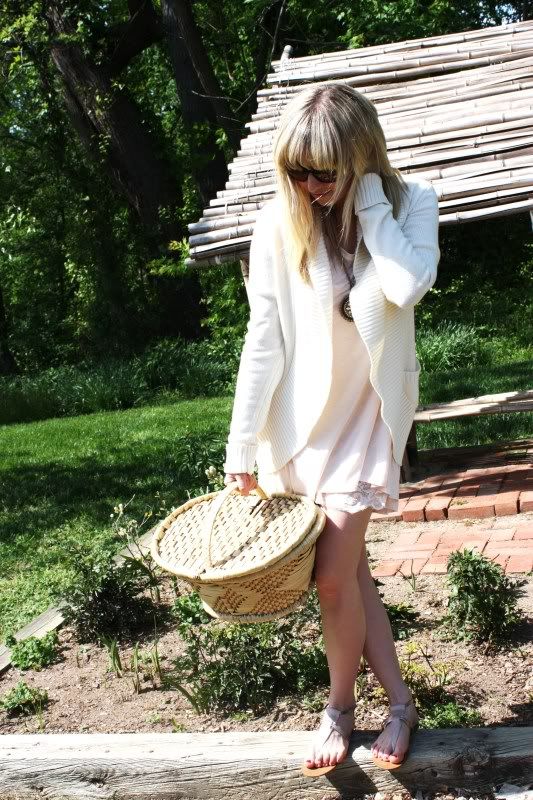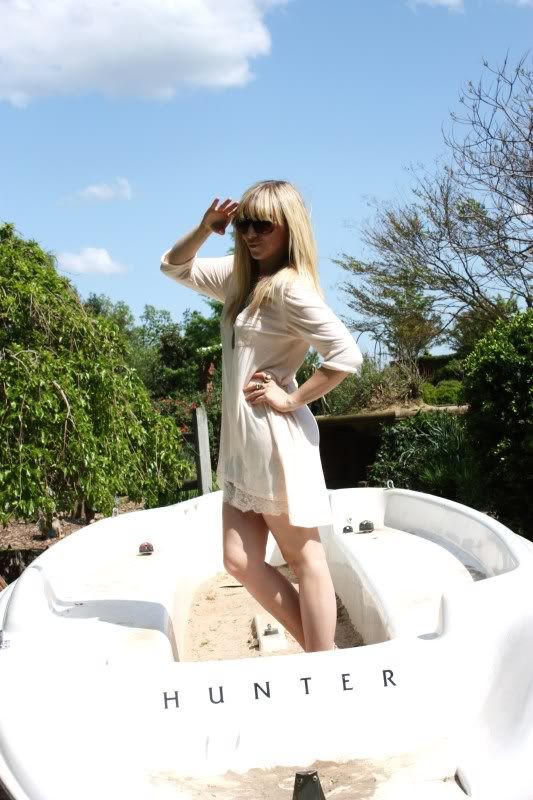 Wearing: H&M dress, Free People lace undershirt, Silence + Noise cardi, Zara sandals & F21 sunnies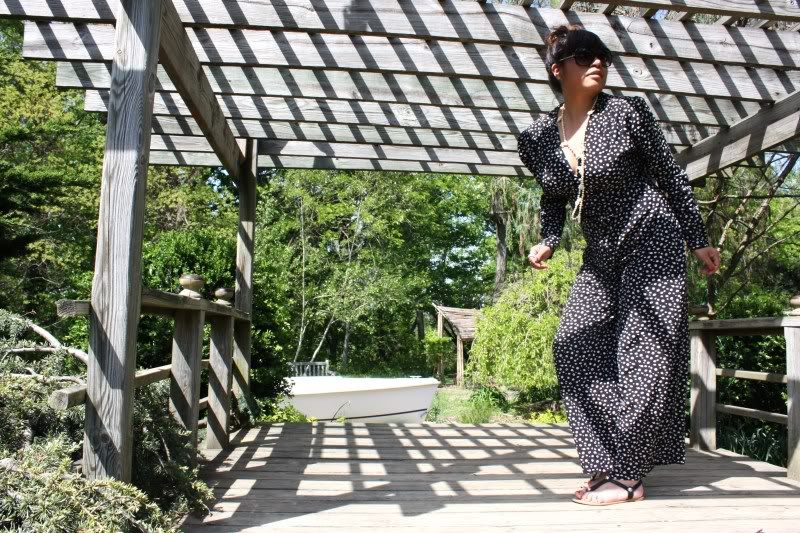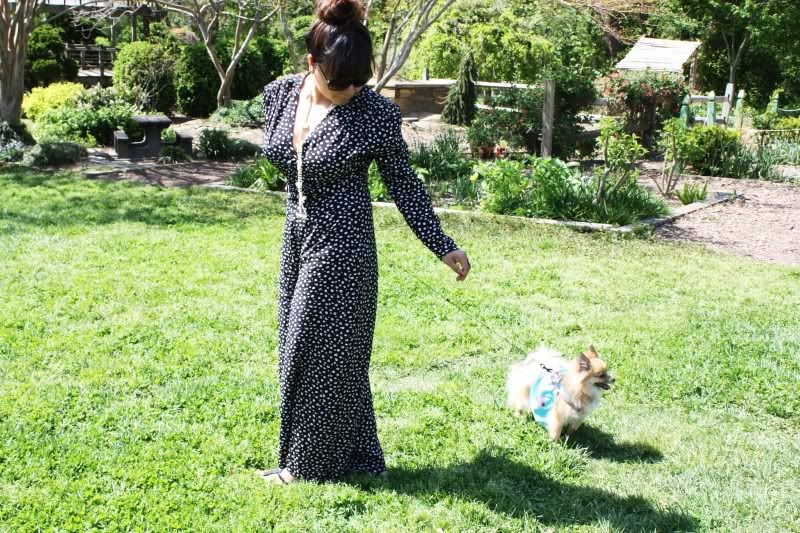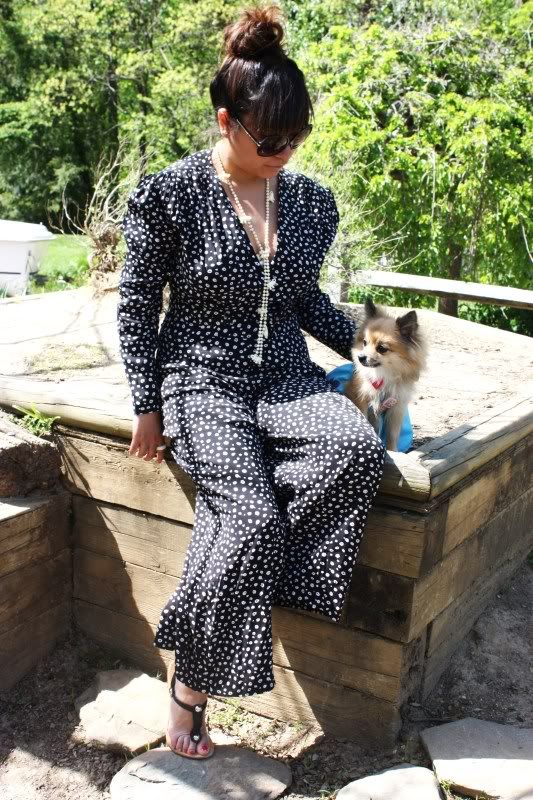 Wearing: Vintage jumper & mom's vintage necklace, F21 sandals & sunnies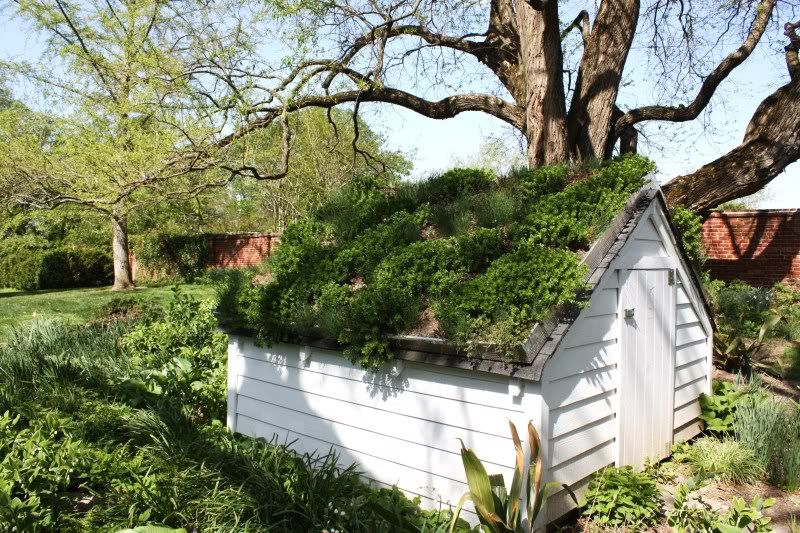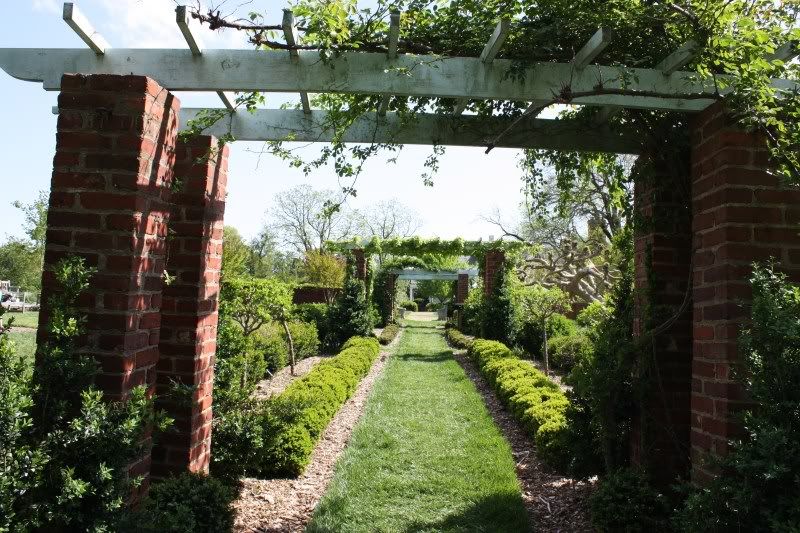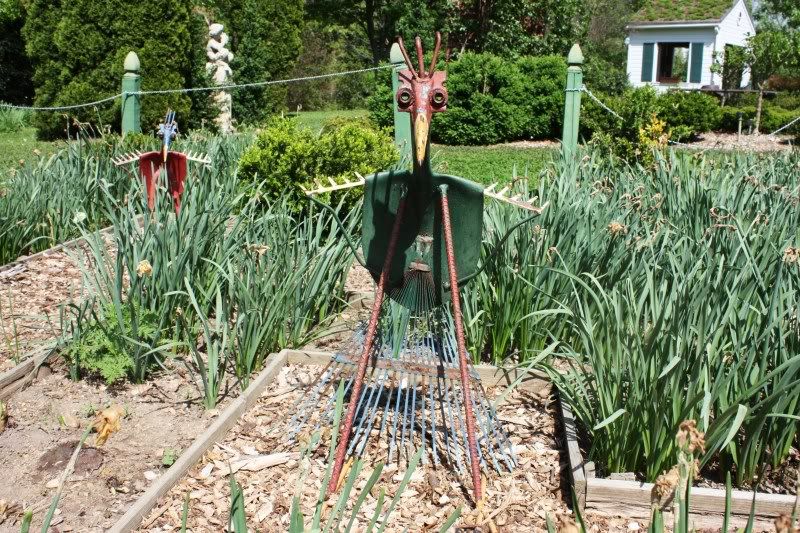 How cute is this little guy? Not sure how much scaring this little scarecrow can do :)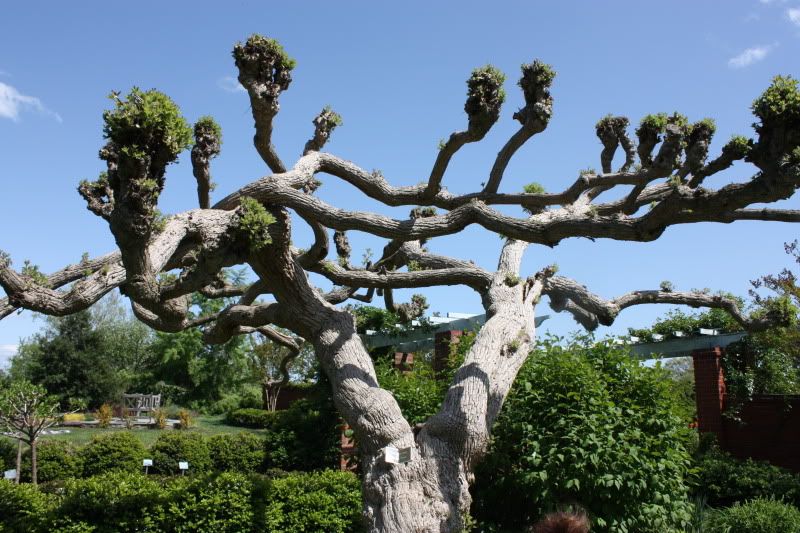 These trees are so strange looking...like as if something is missing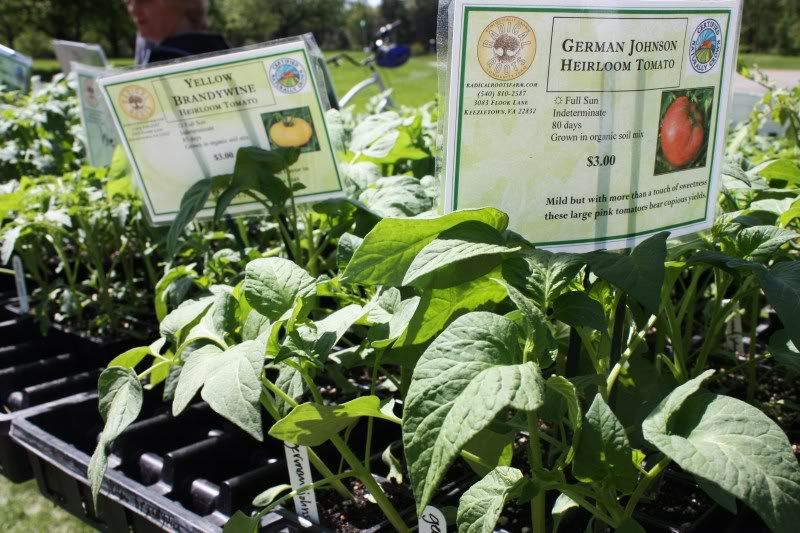 Had to pick up some cherry tomatoes, strawberries and even got a Venus Flytrap - they are so cool!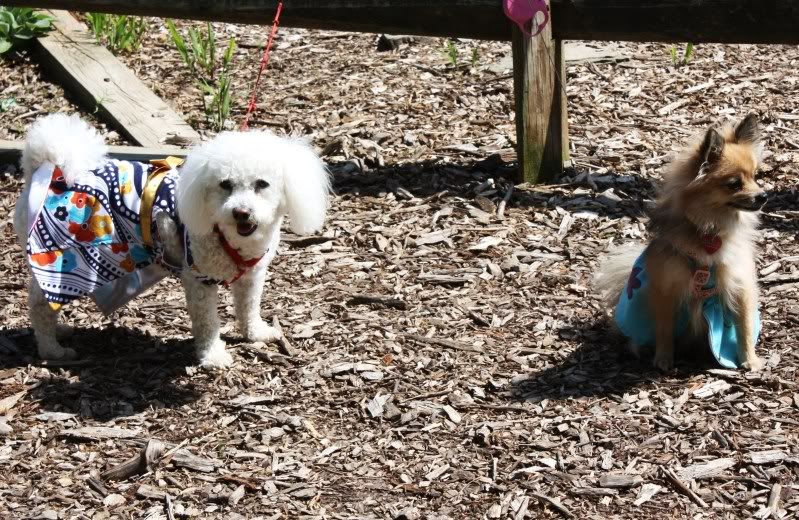 The babies: "Lola" - Carlis' loveable little Pom and "Mimi" - Katya's sweet little Bichon
Lola's Outfit: Unique Paws Couture tea party dress designed by US.
MiMi's Outfit: Unique Paws Couture happy hour dress designed by US.
uniquepawscouture.com ( Coming soon! )