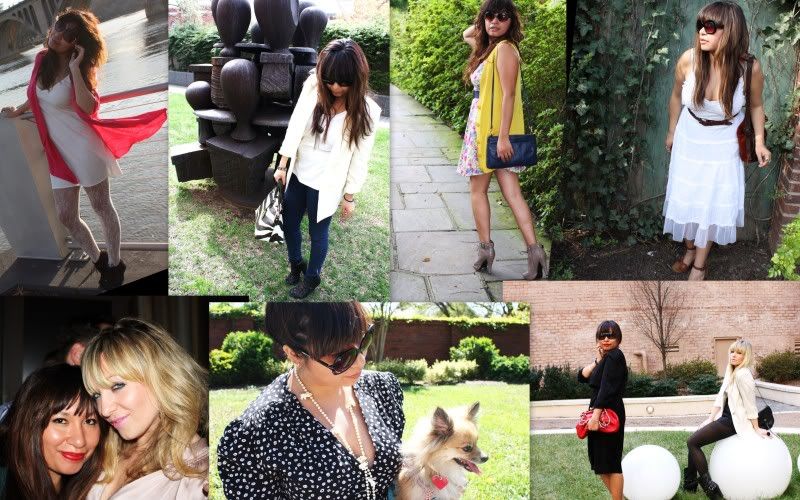 Tomorrow, June 13th is a very special day for me...it's my Gemini's Bday! Please join me in wishing Carlis' a very HAPPY BIRTHDAY!!!! She's amazing in so many ways and I'm proud to call her my blog patner but most importantly....my best friend since we were 15 years old! Friendship is a special bond and it's something we treasure every single day.
Carlis....I wish you another year full of laughter, happiness, love, and of course....FASHION :)
Your Yang always and forever....
Katya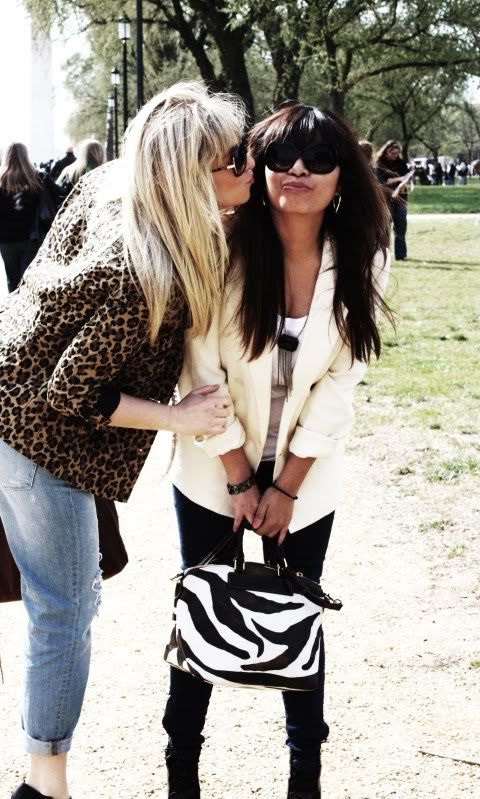 We're off to dinner tonight and then NYC in the morning...it's Carlis' favorite city in the whole wide world so it's only fitting we celebrate her special day in the big apple!!!
Have a wonderful weekend loves!