Hi loves, hope all of you are having a great week so far! Katya and I went to one of the cutest Happy Hour gatherings (Pawtini) last night held at the W. We were surrounded by the most adorable little and big dogs in the D.C area, and there were also some pups that needed a new home. We hope they found one last night but will certainly check back and see how we can help the Washington Humane Society and the local shelters promote their adoption services. The weather last night was also gorgeous. It wasn't humid or too hot, just perfect for a wonderful outdoor event with such a great cause - dog adoption!
Katya is wearing: vintage red blazer, Zara jean shorts, basic white button down shirt, urban outfitters wedges, vintage coach bag
Carlis is wearing: Forever21 top, black pumps, H&M skirt, Coach bag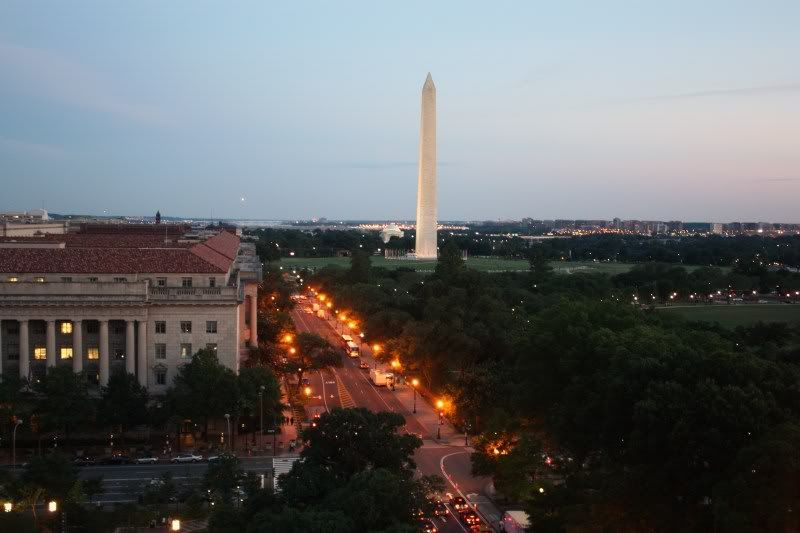 On a side note, as you probably already noticed...we are working on a new look. Stay tunned for the new SC logo and hope you're enjoying the lighter and brighter background!!!
Happy Wednesday!! ;)