Well lovelies, it is THAT time! I'm a heading out to the airport in just a few hours - in a super cute outfit of course ;) I am planning to document every single moment of my trip to the "Motherland" (ok maybe not EVERY moment, but definitely all the ones I know you will love). Ukraine is a beautiful country with so much to offer, and I can only hope to share at least a little of it with you. Please join me as I travel to Krimea, Ukraine and stay tunned for my posts in the upcoming weeks. Happy Friday!!!
Katya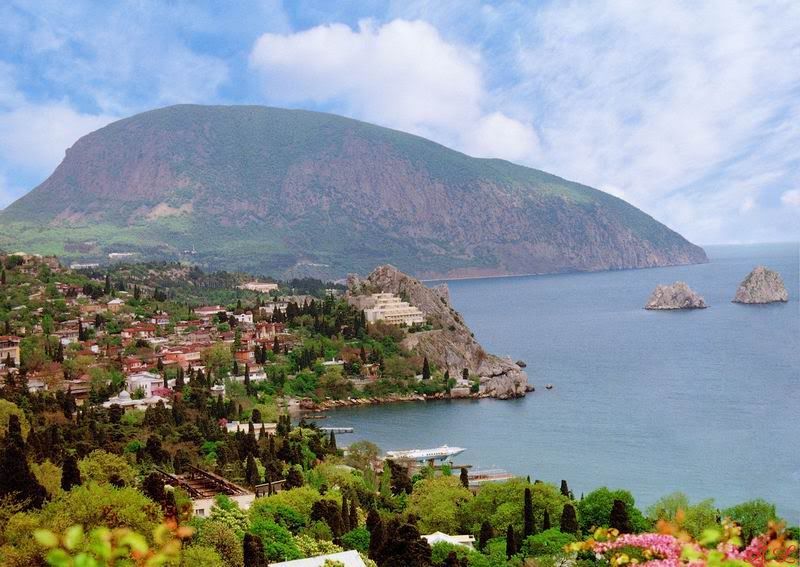 My hometown in Ukraine - Gurzuf, Krimea (on the Black Sea)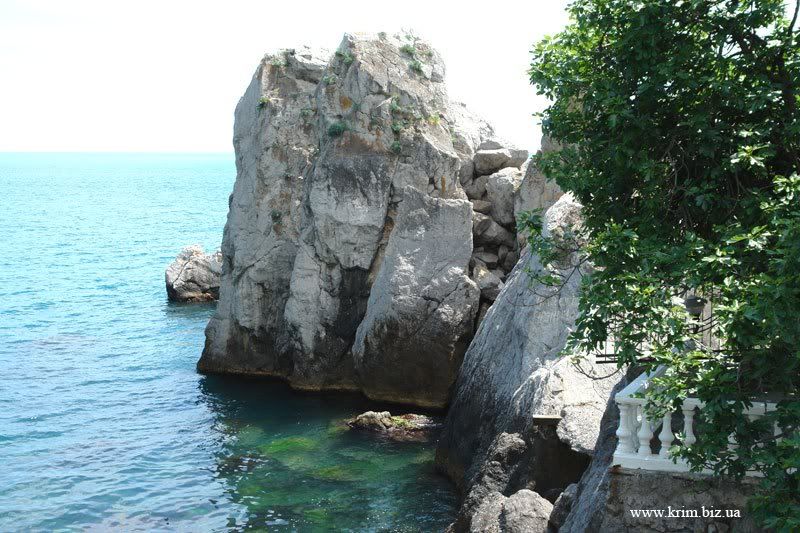 I can not wait to be in this water for two weeks straigh...I am strongly considering never coming back :)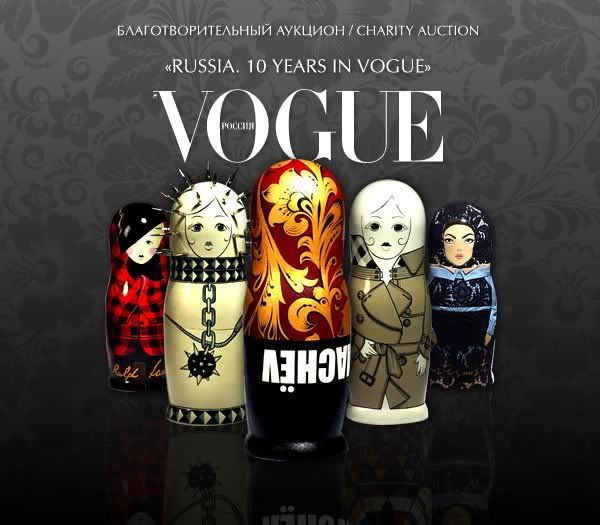 Found this really cool spin on Matryoshka dolls from Vogue! Russian Dolls are just as popular in Ukraine...and make for great "return home" gifts :) Now we can only hope I can find these particular ones for Carlis!