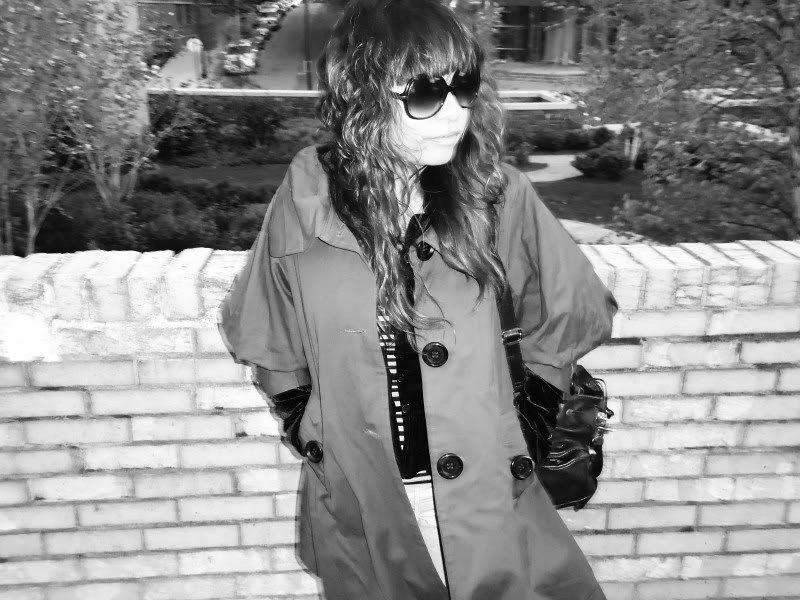 Wearing: H&M trench coat, forever21 sweat pants. sunnies & pumps
Hello Angels!! I figured to share some photos Katya took of me before heading to the afterhours party that the Hirshhorn Museum throws every year, its such a cool event! sadly we forgot the battery of our camera so we weren't able to take pics of some of the best outfits we've seen!:( .NEXT TIME!
wishing you all an amazing weekend! weather here in D.C has been amazing, looking forward to a nice day out with our cute little doggies tomorrow! ;)
HAPPY FRIDAY!
xoxo