Hello lovelies, so here is the second set of pix from Day #2 in Boston. We pretty much spent the entire day walking off and digesting a massive amount of food that we consumed earlier at the Paramount brunch. This place was amazing and since we couldn't decide on what to get - we just ordered everything (and I mean EVERYTHING!). Yes, still feeling a little guilty about it, but who's counting calories when you're on vacation...right? Half way through the walk we found this beautiful view of the bay and just enjoyed the sun & breeze. It was one of those perfect days involving great food, weather, and friends :)
Til next time Boston...
C&K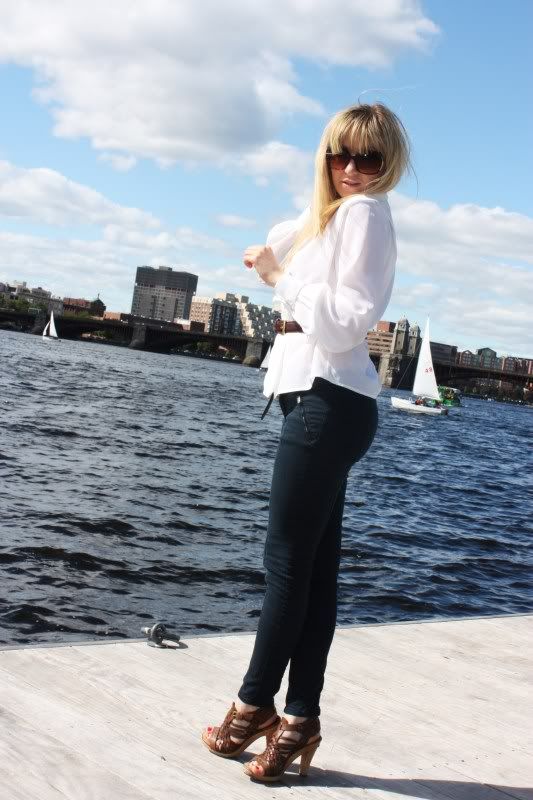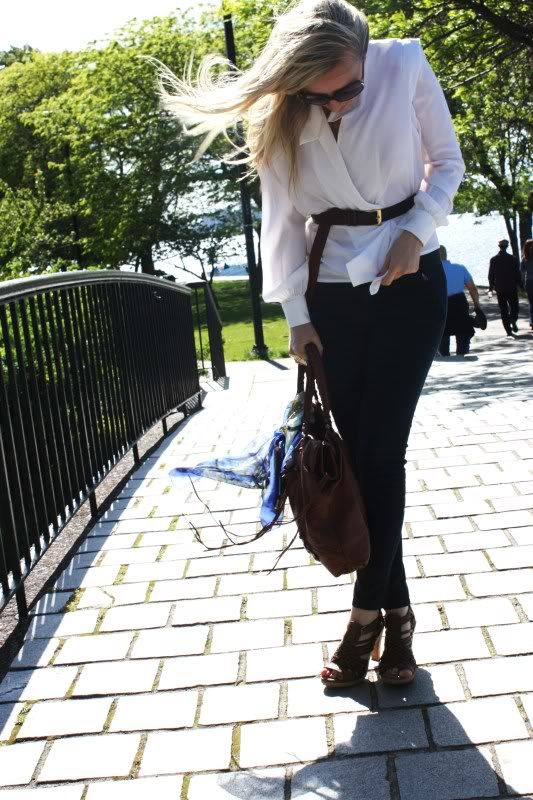 (Katya wearing above: Vintage blouse and men's belt, Zara pants & Michael Kors heels)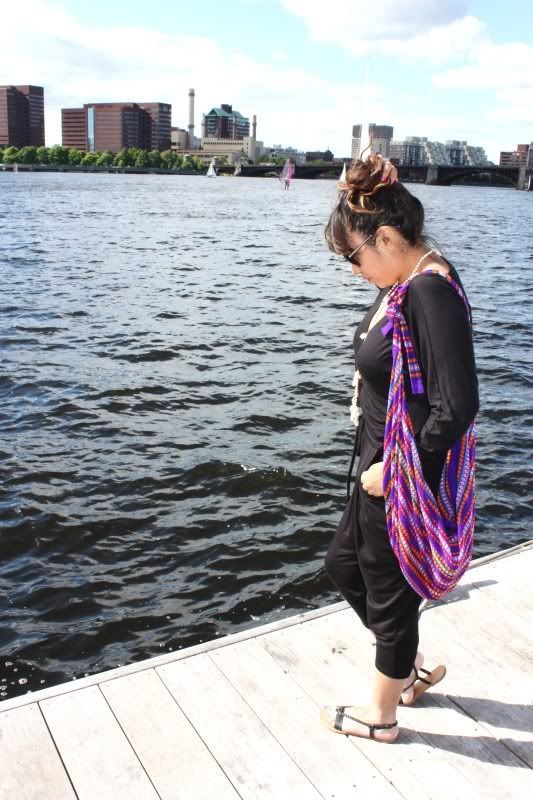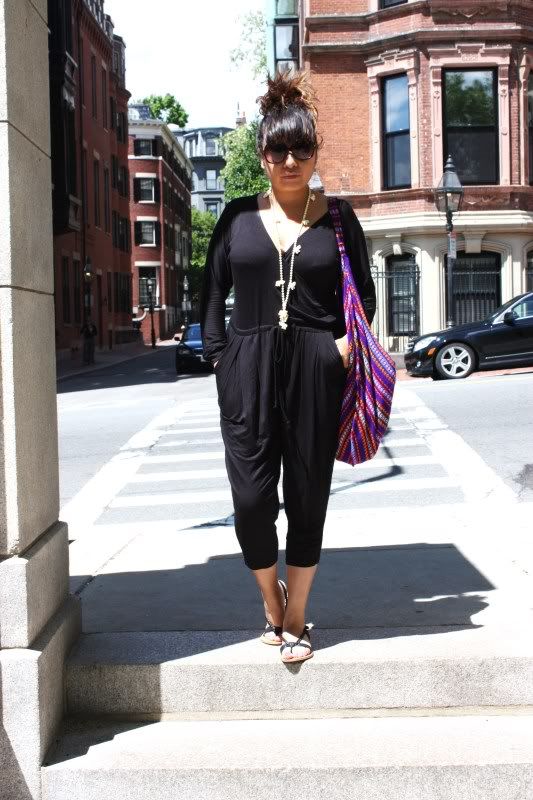 (Carlis wearing above: F21 jumpsuit and flats, vintage necklace & hand made in Bolivia bag)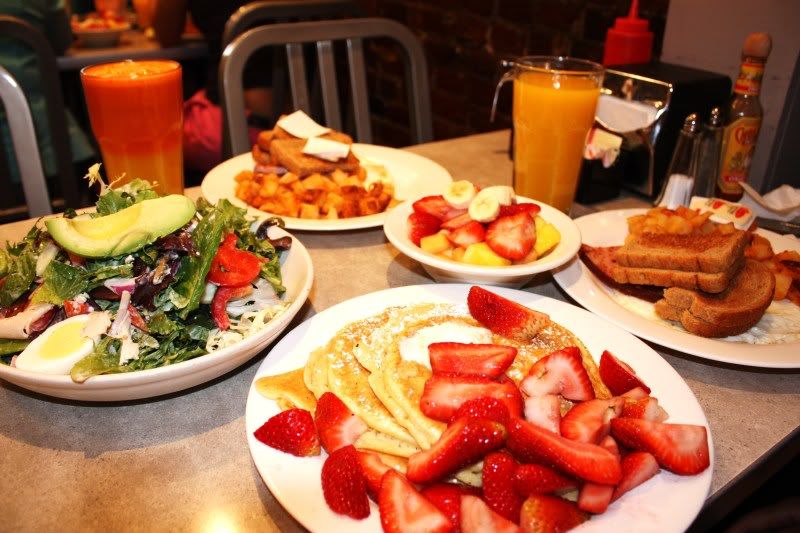 Paramount Brunch - yes, it's amazing!