Hello angels!! I had to do this post last night but my happy hour turned out longer than expected!!lol.. hope all of you had an AMAZING WEEK and are ready for your even more FABULOUS WEEKEND!
I've been wearing a lot of orange lately, don't know why but its turning out to be one of my favorite colors for this summer fever we have going on!
xoxo
-Carlis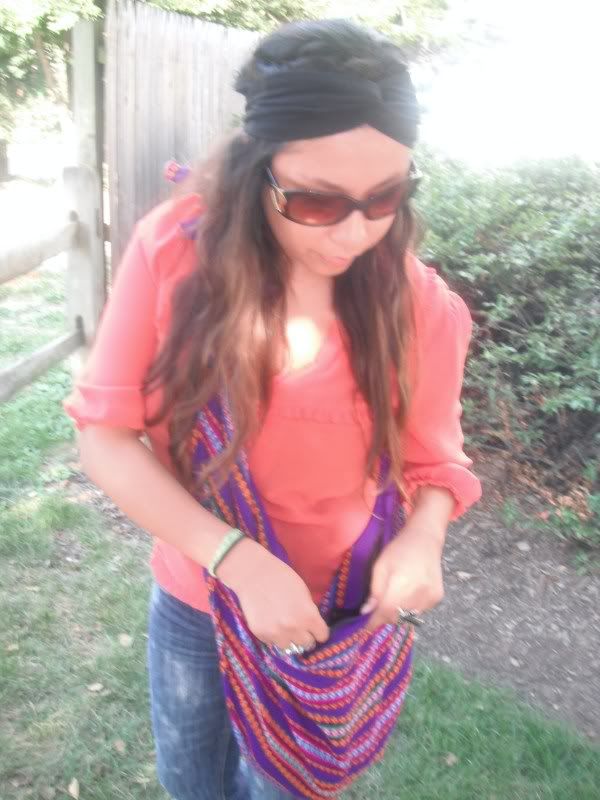 ( wearing: forever21 blouse, head band, rings, YNO jeans, bag gift from mom)

Totally digging this look! ..are you?