Today Carlis and I finally made all of our NYC fashion week plans and are so so so super excited to be in the middle of all the amazing fashion maddness & to meet all of our fabulous blogger friends! Let us know if you'll be attending any shows or events.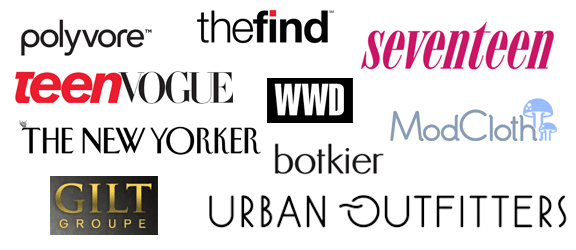 Who else is attending Chictopia 10 conference?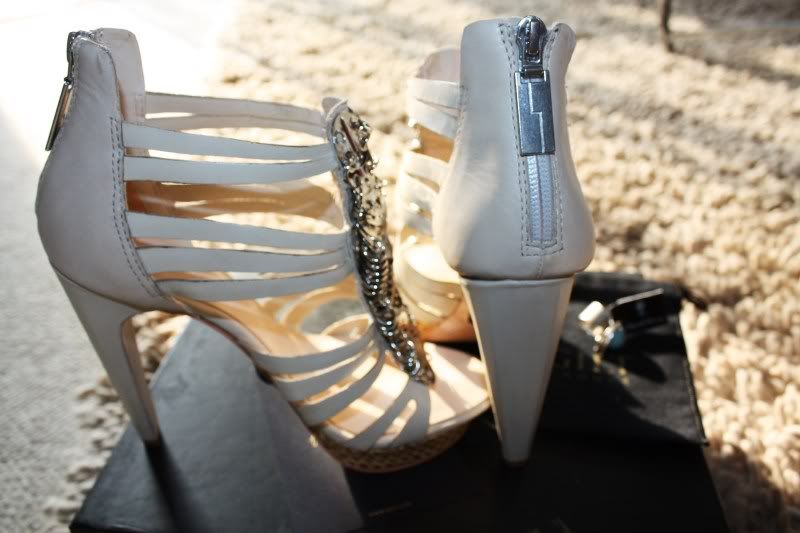 Oh and as a side note, I got these amazing L.A.M.B "lovers" from GILT & fell immediately in love once they arrived. It's a perfect pair to rock on Labor Day weekend and close out the Summer. Excited to meet GILT reps at Chictopia10 and I'm sure L.A.M.B fashion show will be amazing on Sep 16th.
Katya