Fall is finally here and we are so happy to have it back! The cooler days and nights call for some much needed layering that we just absolutely love. We also want to wish our best friend Grace a Happy Birthday! WE LOVE YOU GIRL!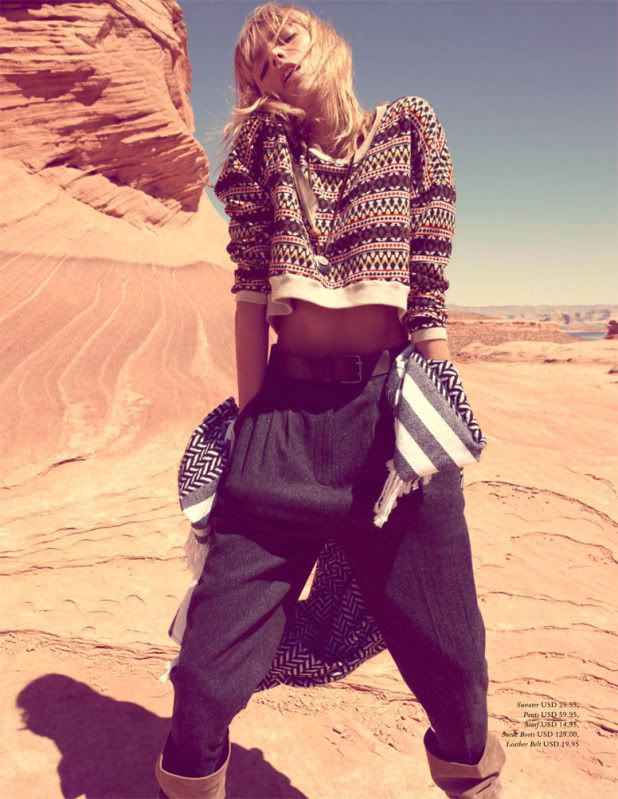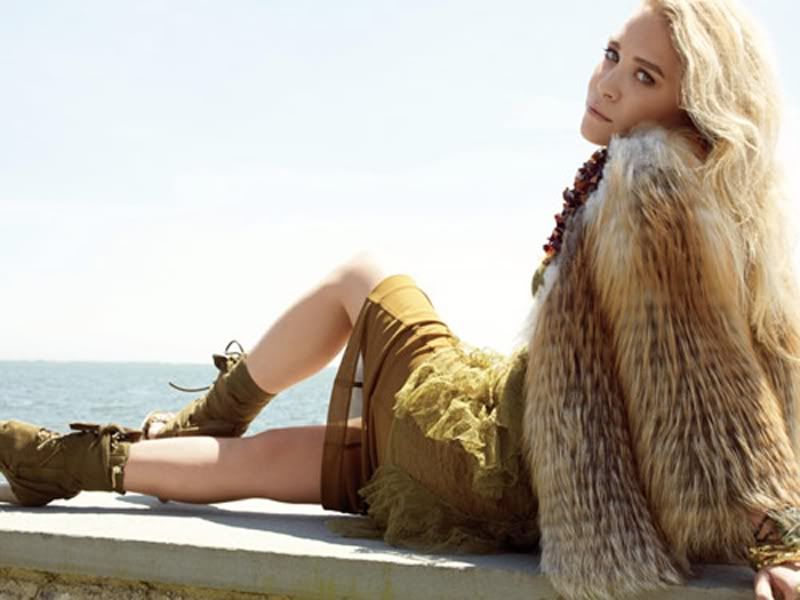 Marie Claire - September 2010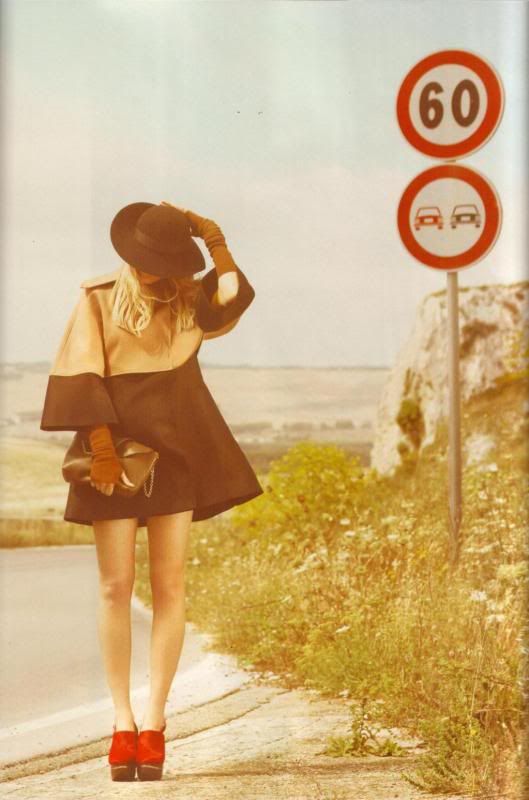 HAPPY 1st DAY OF FALL!